Wallaroo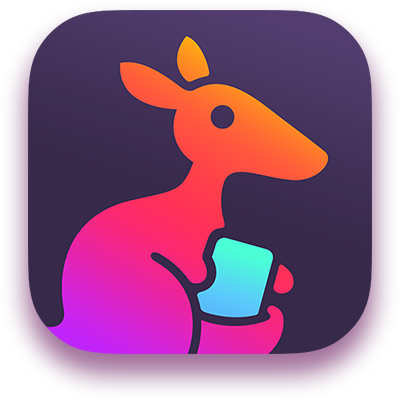 The quickest, easiest way to bring fun and exciting wallpapers to a screen near you.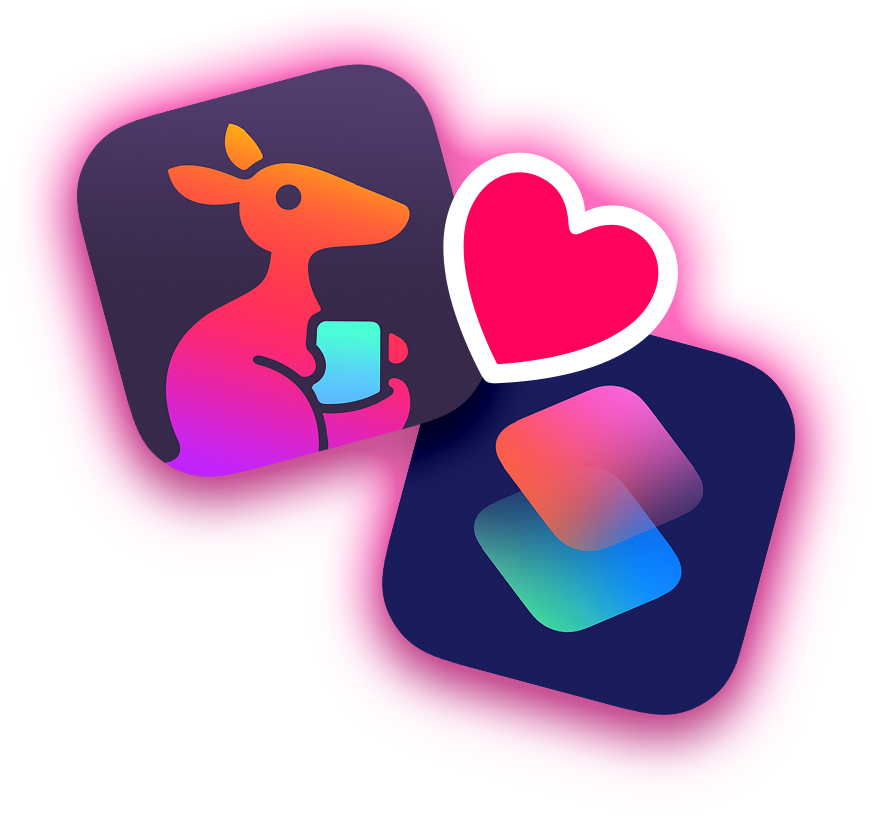 Quick and Easy
Wallaroo's amazing shortcut is the fastest, easiest way to set your screen's wallpapers. Pick a wallpaper, set, and go!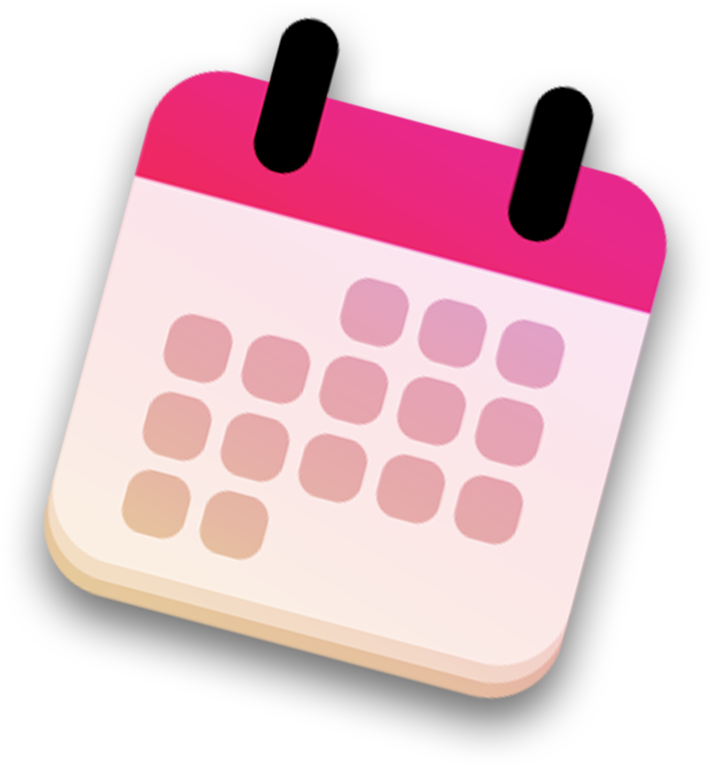 Latest and Greatest
Wallaroo adds new and exclusive content each week so there's always a perfect wallpaper at your fingertips.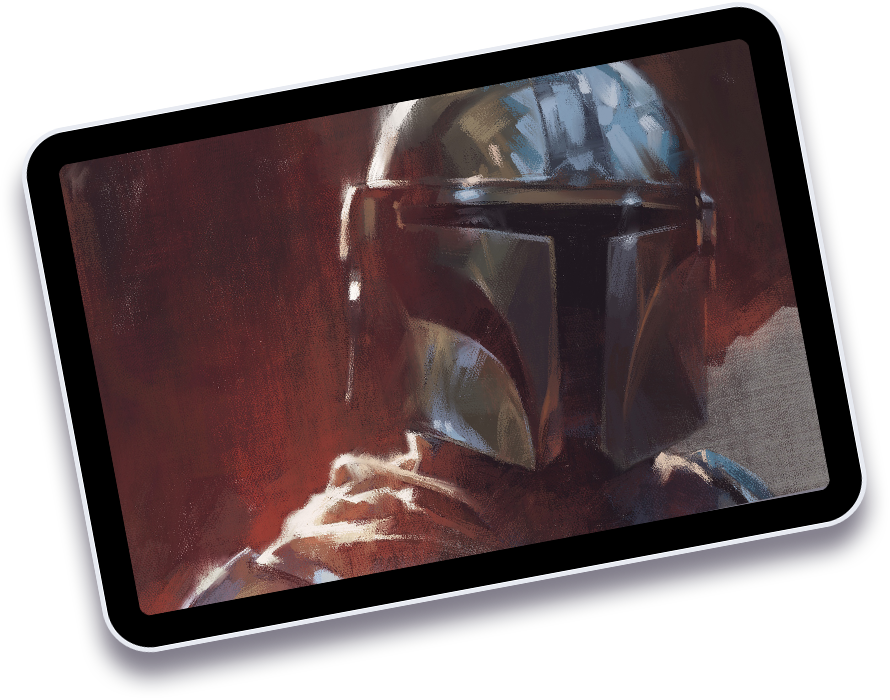 Set It With Style
From popular culture topics such as movies, anime, and television to beautiful abstract and nature-inspired wallpapers there's something for everyone.
No Ads, Only Wallpapers
We don't collect your information, serve you ads, or push sketchy schemes. Just great content from trusted developers.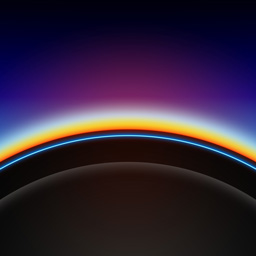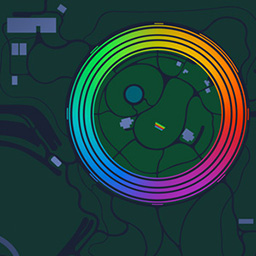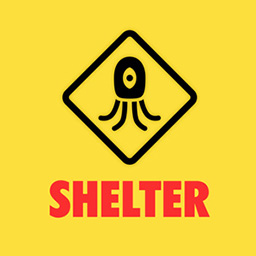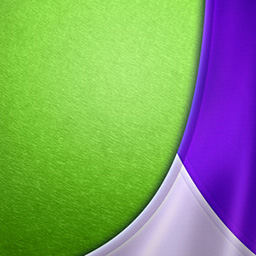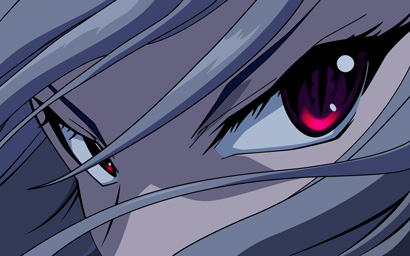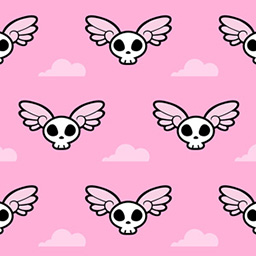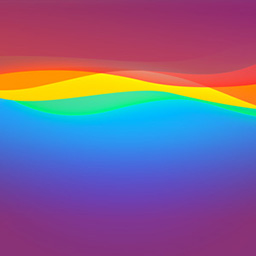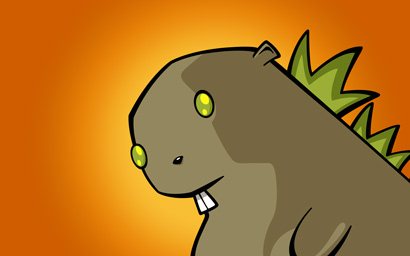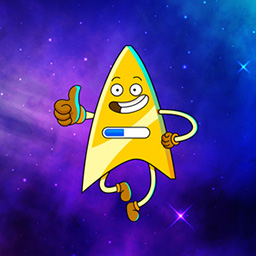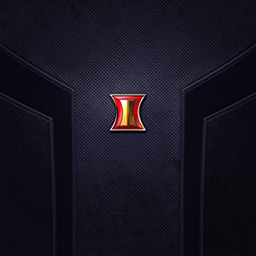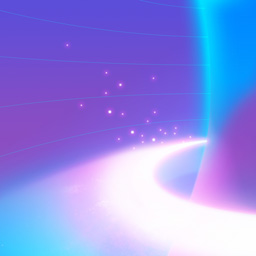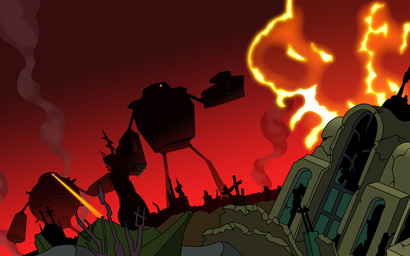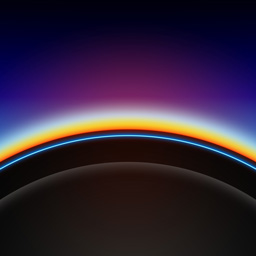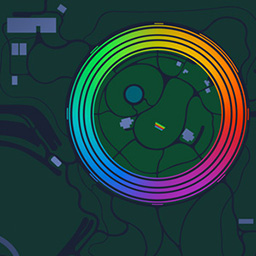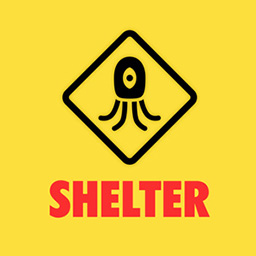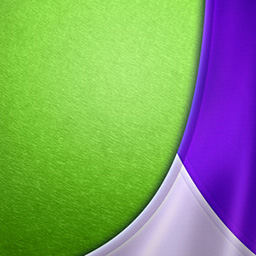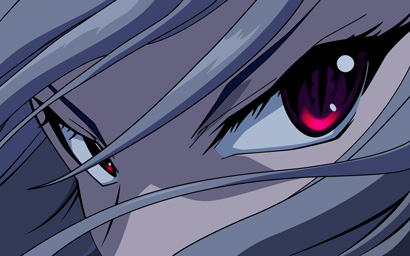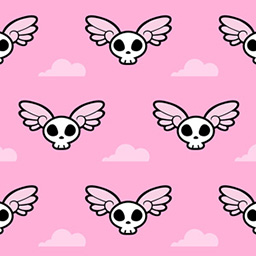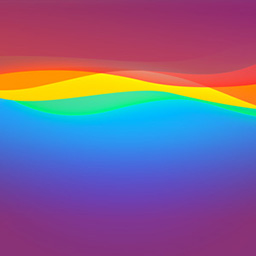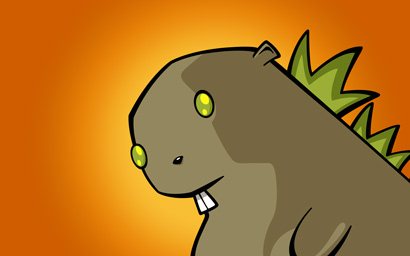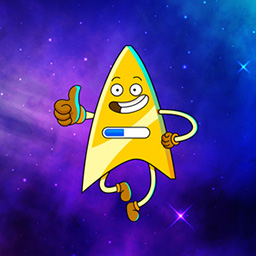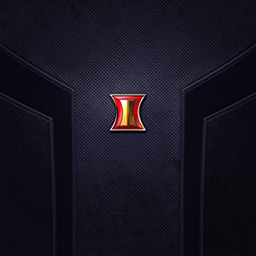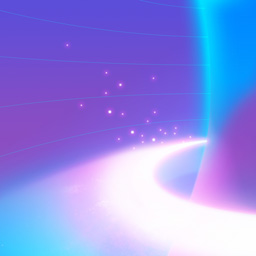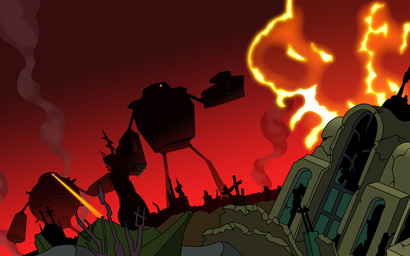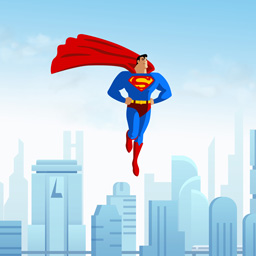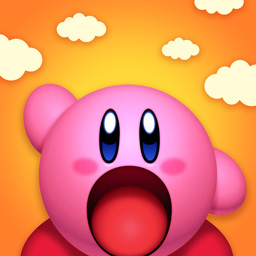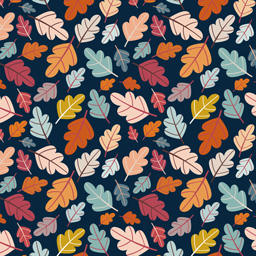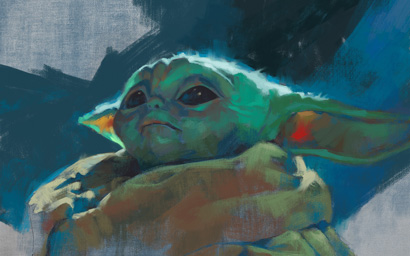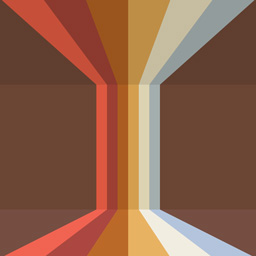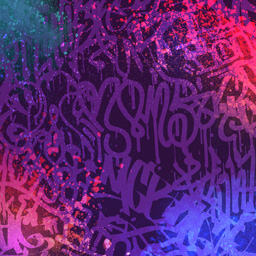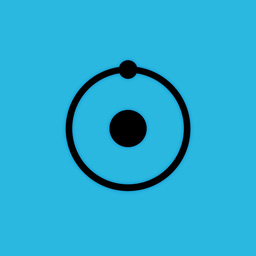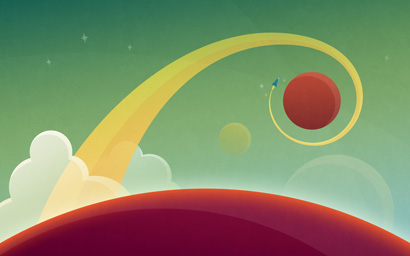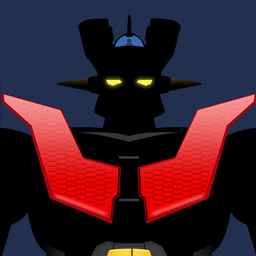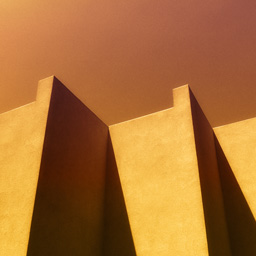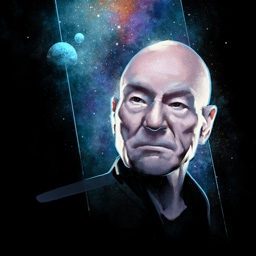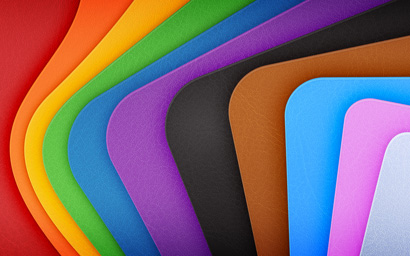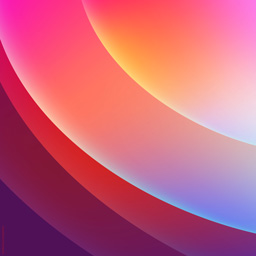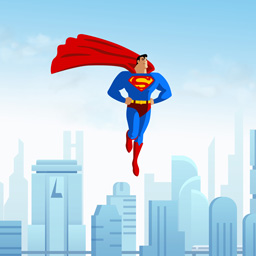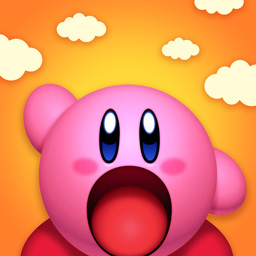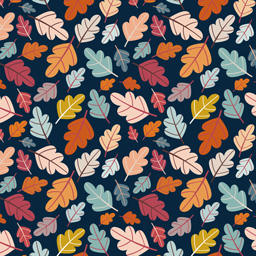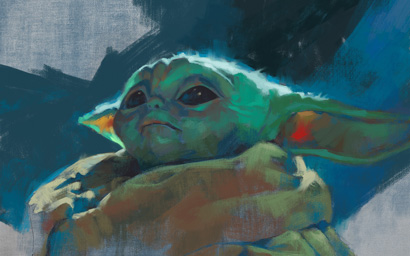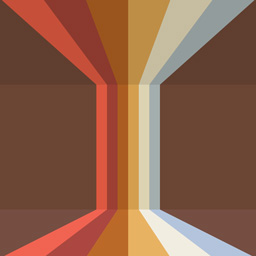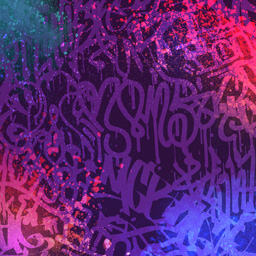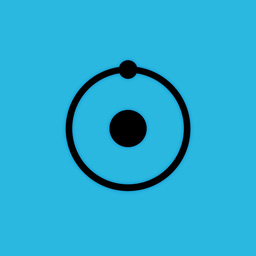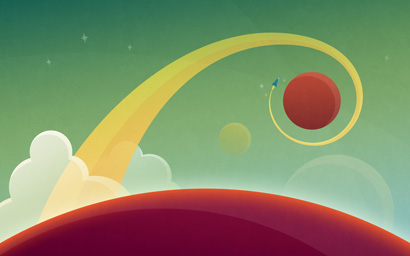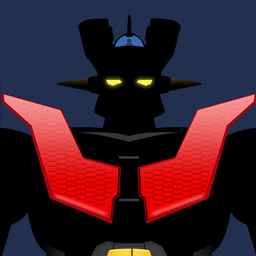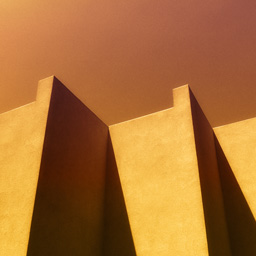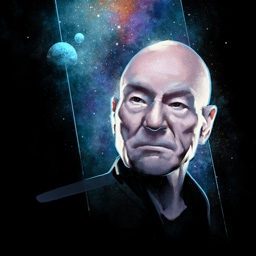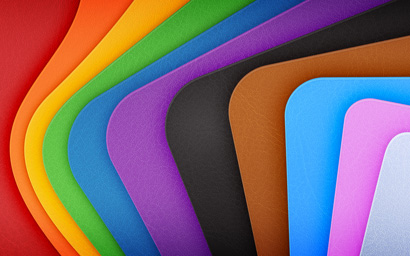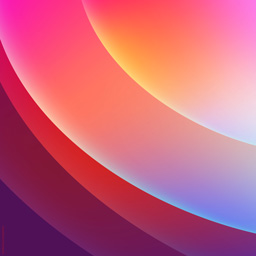 Version History
Wallaroo 1.4
September 2023
New Features
Added Interactive Widget support on iOS, iPadOS and macOS

Fully configurable, optionally interactive, and available in all sizes
Set widgets to randomly display your favorite wallpapers throughout the day
Tap the widget's refresh icon to immediately get a new random wallpaper
Tap the widget itself to open Wallaroo and quickly set that wallpaper
Configure widgets to display wallpapers from a category: Favorites, Featured, Abstract, Fantasy, Nature, Sci-Fi and more
Widgets can also display a single, specific wallpaper of your choice
Add multiple widgets and sizes and configure them independently to enjoy your favorite walls on every page of your home screen!

Size Selector

Ability to choose landscape, portrait or square wallpaper sizes
View all available orientations from any device - iPhone, iPad or Mac
Improvements
Wallaroo's wallpaper setting shortcut has been re-built and improved:

Open Wallaroo's Settings > Install Shortcut to update to the latest version
Works properly when setting the Lock, Home Screen wallpapers or both
Setting the Home Screen wallpaper no longer creates a blurred version
Wallaroo now notifies you if there's a problem setting the wallpaper

Saving a wallpaper on macOS uses the file's full resolution if subscribed
Added a "Latest" category to browse new and recently updated wallpapers
Added trackpad gesture to swipe between wallpaper variants on latest macOS
Explore "More Great Apps" via the new entry in settings on iOS
Added a label at the bottom of the gallery showing the total number of wallpapers and variants for the selected category
Bug Fixes
Clicking a push notification's X button on macOS now closes it instead of opening the release in the app
Fixed an issue where clicking tags on wallpaper's info popup didn't navigate properly on macOS
Wallaroo 1.3.2
June 2023
iOS & macOS
Bug fixes and improvements
Wallaroo 1.3.1
June 2023
iOS
Added setting for High Quality sharing

New option in settings to use lossless images
Off by default, uses more storage space and cellular data
macOS
Added support for 6K wallpapers
Saving or sharing wallpaper is now done with higher quality
Clicking on a push notification now opens the release in the app
Avoided crash while displaying share popover on macOS 13.3
Wallaroo 1.3
March 2023
New Features
Added support for macOS — a new app that makes setting your desktop a breeze!
Added new wallpaper Categories, including Featured releases
Improvements
Removed Twitter from About in Settings and added Mastodon :middle_finger:
New icon for Rate Us in Settings
Wallaroo 1.2
October 2022
Improvements
New App Icon: Rothkoroo
Wallpapers in the gallery view now display NEW and UPDATED badges making it easier to see what's changed at a glance
Tapping on push notification from Wallaroo now opens the app directly to the featured wallpaper
Wallaroo 1.1
September 2022
New Features
Customize your Wallaroo app icon

19 fun new app icons
Change via Settings > App Icon
Bug Fixes
Fixed a bug that sometimes caused the wallpaper detail view to disappear
Fixed issues when the Button Shapes accessibility setting was enabled
Wallaroo 1.0
September 2022
Initial Release.