Wallaroo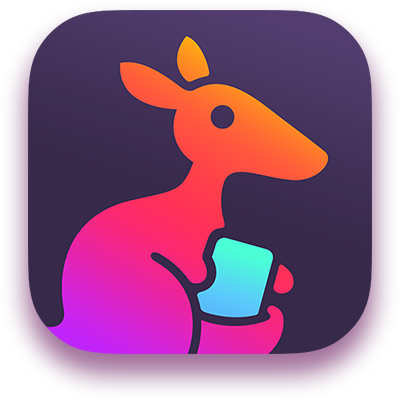 The quickest, easiest way to bring fun and exciting wallpapers to a screen near you.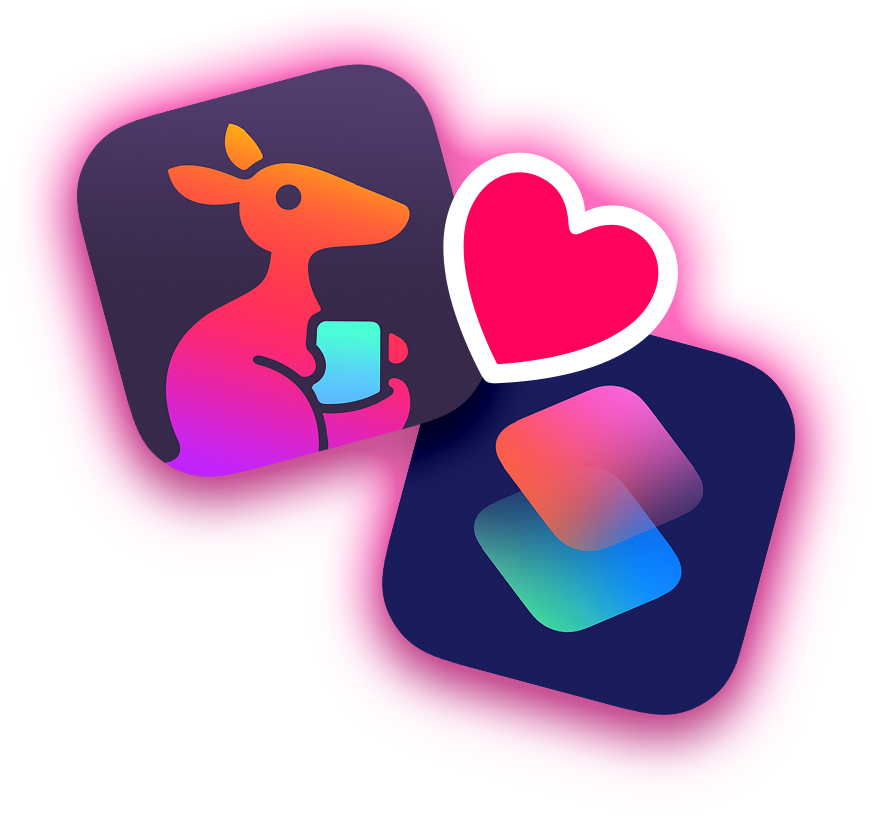 Quick and Easy
Wallaroo's amazing shortcut is the fastest, easiest way to set your iOS Lock and Home Screen wallpapers. Pick a wallpaper, set, and go!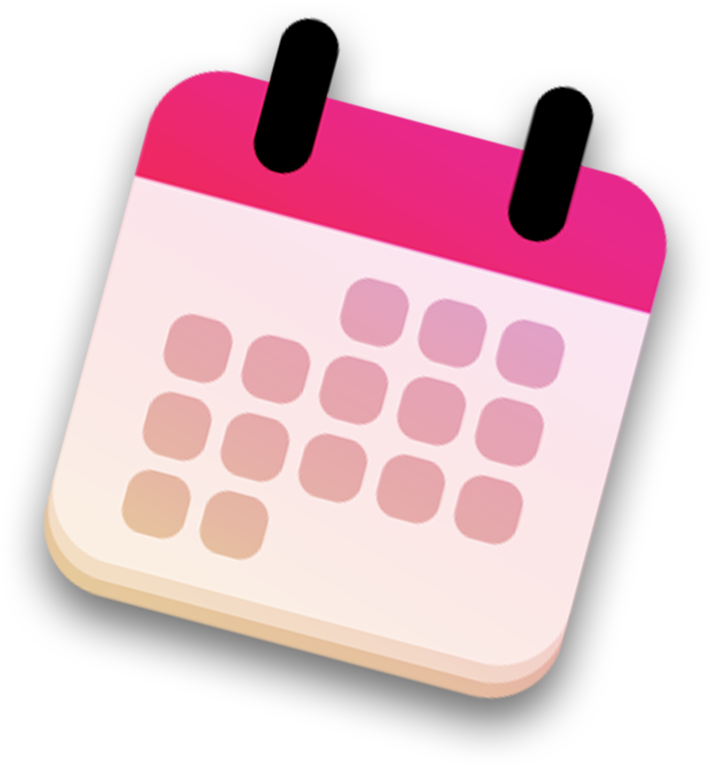 Latest and Greatest
Wallaroo adds new and exclusive content each week so there's always a perfect wallpaper at your fingertips.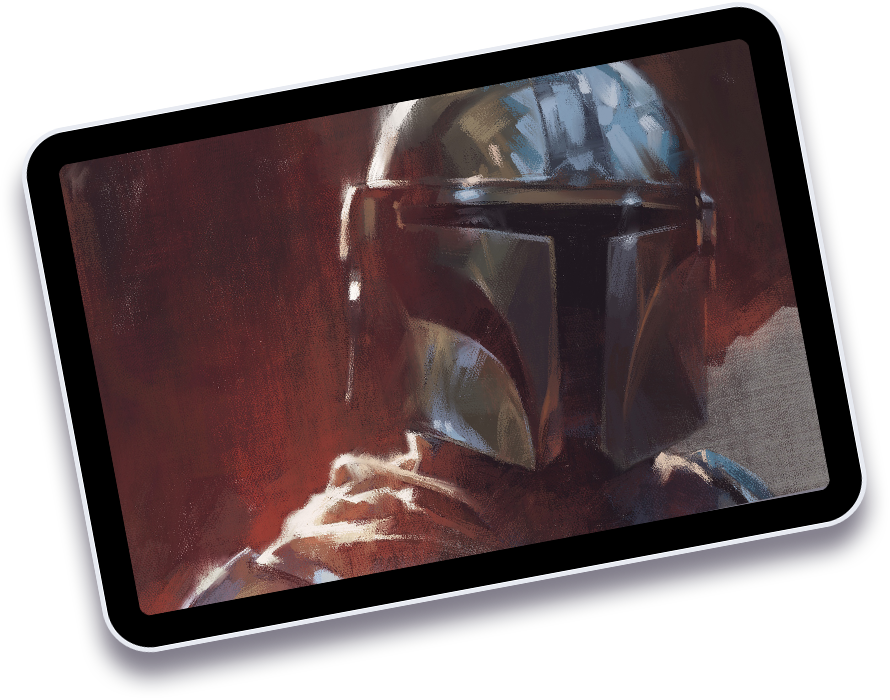 Set It With Style
From popular culture topics such as movies, anime, and television to beautiful abstract and nature-inspired wallpapers there's something for everyone.
No Ads, Only Wallpapers
We don't collect your information, serve you ads, or push sketchy schemes. Just great content from trusted developers.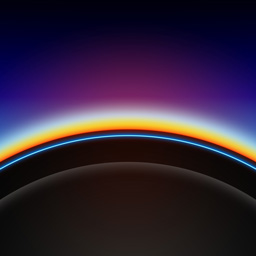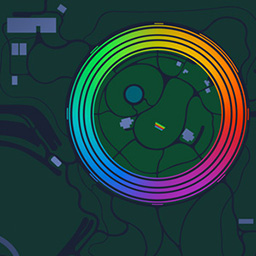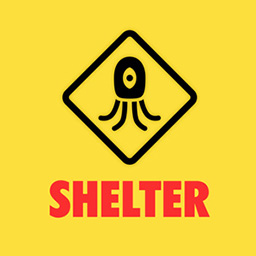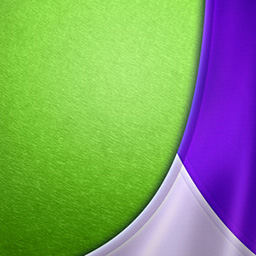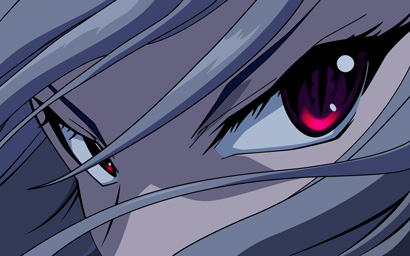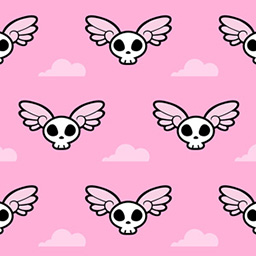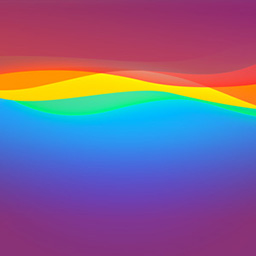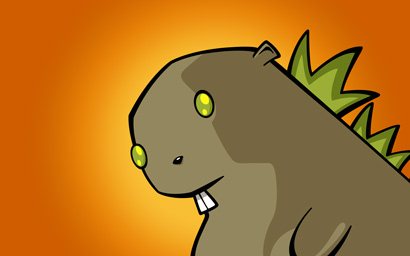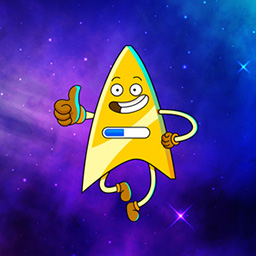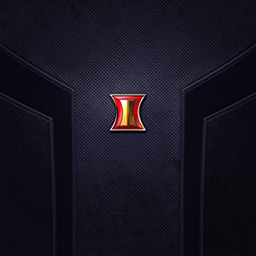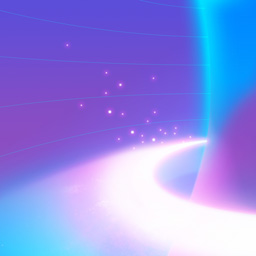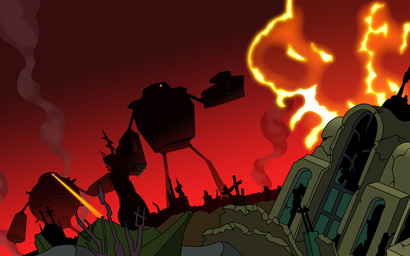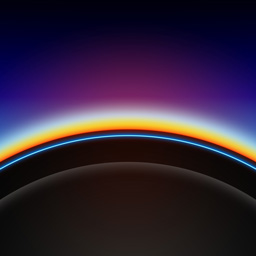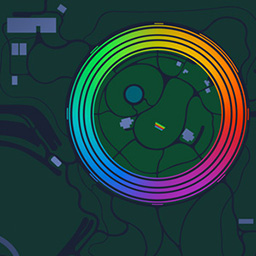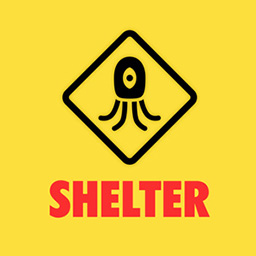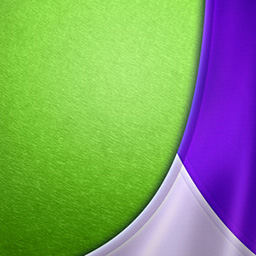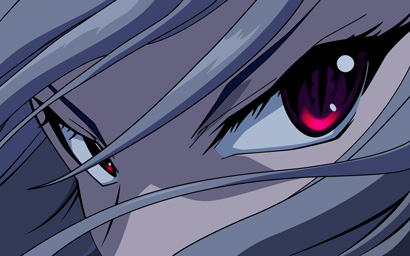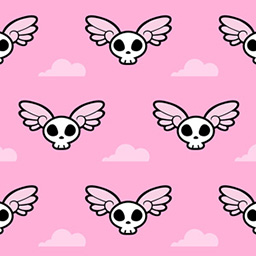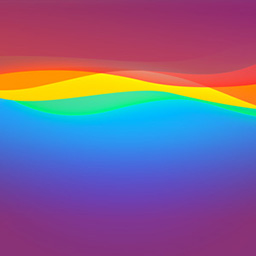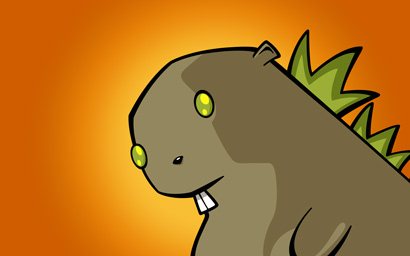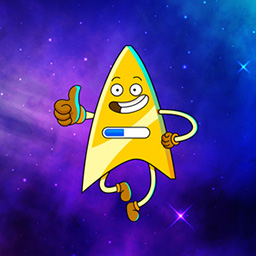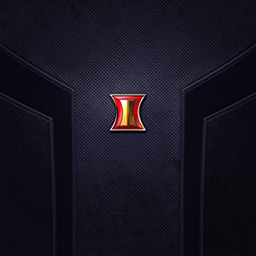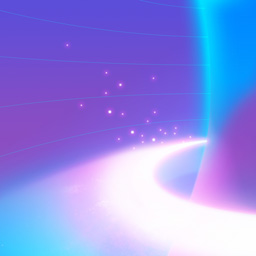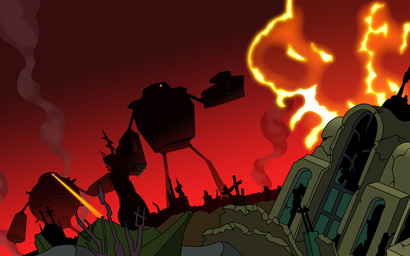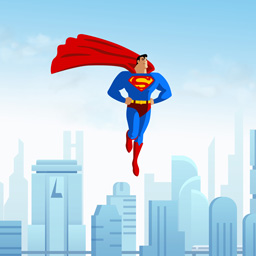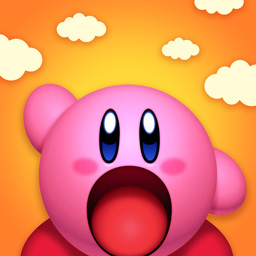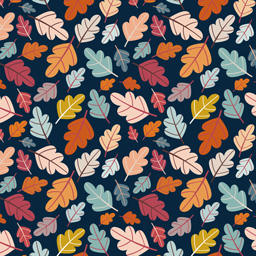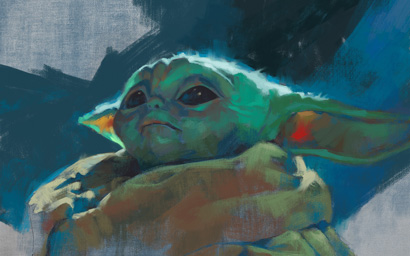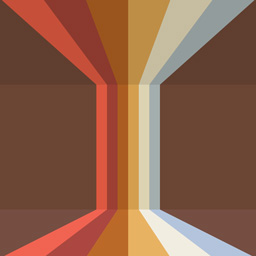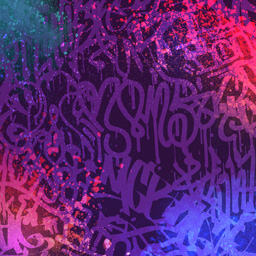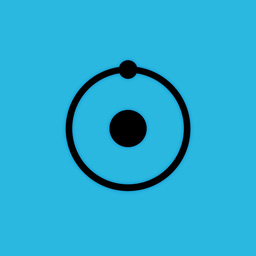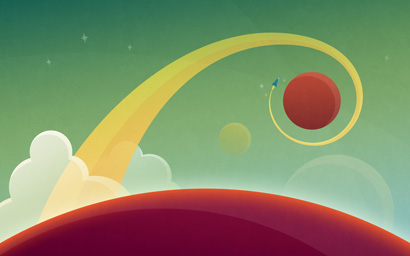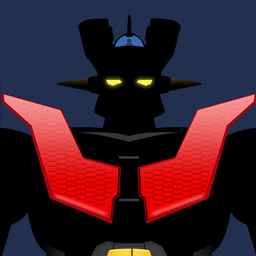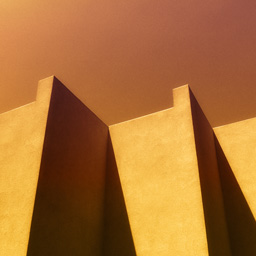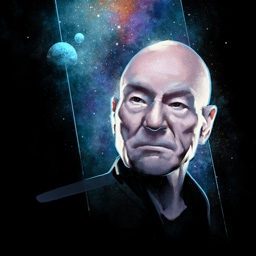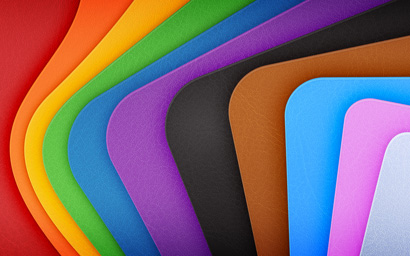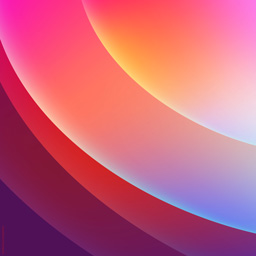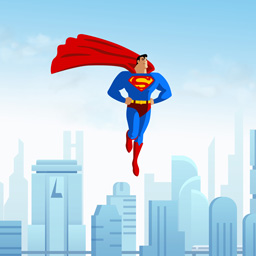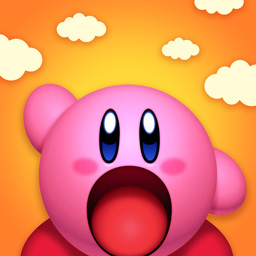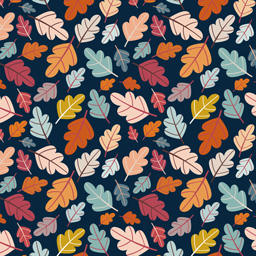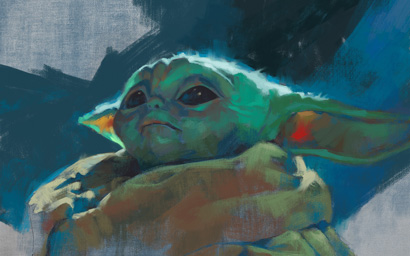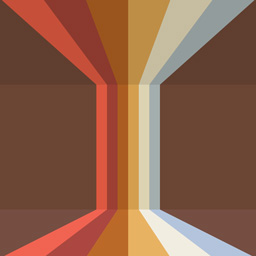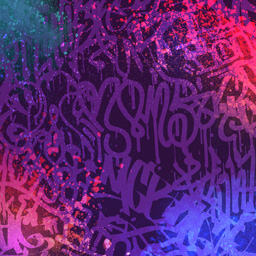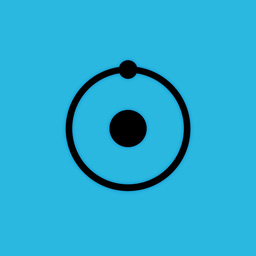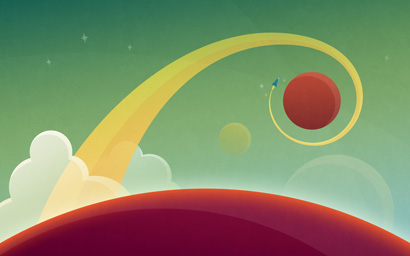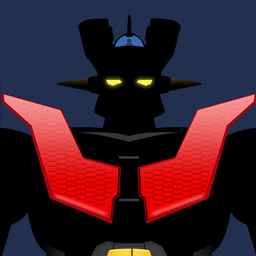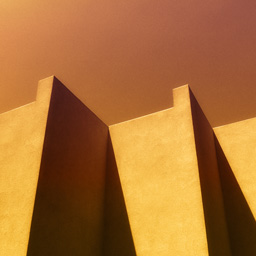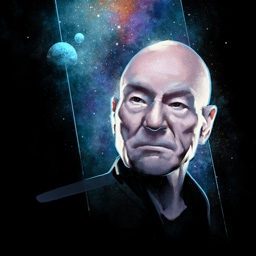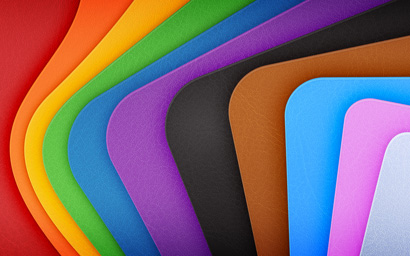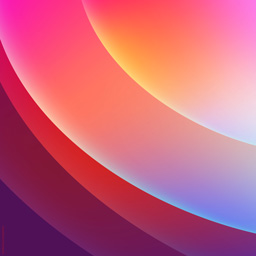 Version History
Wallaroo 1.1
September 2022
New Features
Customize your Wallaroo app icon

19 fun new app icons
Change via Settings > App Icon
Bug Fixes
Fixed a bug that sometimes caused the wallpaper detail view to disappear
Fixed issues when the Button Shapes accessibility setting was enabled
Wallaroo 1.0
September 2022
Initial Release.